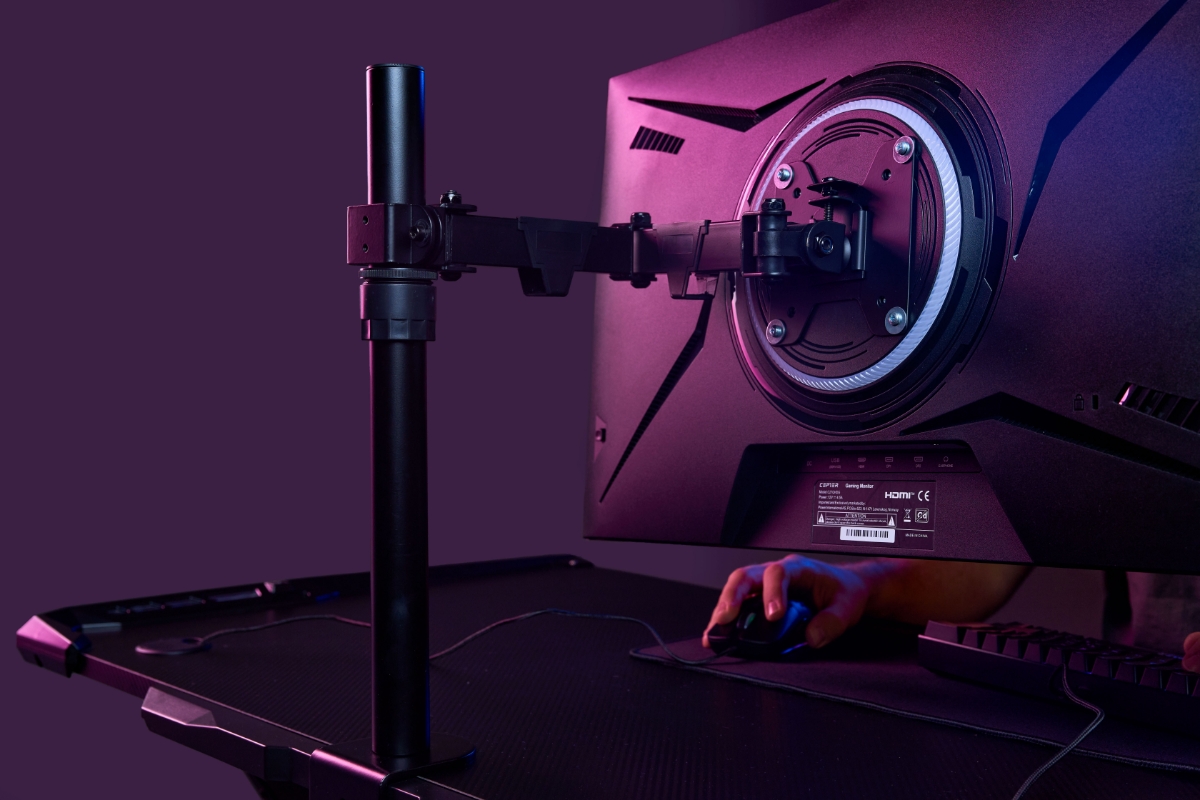 Stylish and easily adjustable Cepter monitor mount provides flexibility to your desk! The Cepter monitor mount features functional and space-saving design, and you can set your monitor just the way you need it to maximize your ergonomics and efficiency.
Easy setup
The monitor mount fits many kinds of desks: it can be installed easily either with the clamp or through grommet hole on the desk. You can screw the sturdy mount to the desk in a flash. The required table thickness is 10 – 78 mm. The mount supports 14 – 30" monitors and a maximum load of 10 kg.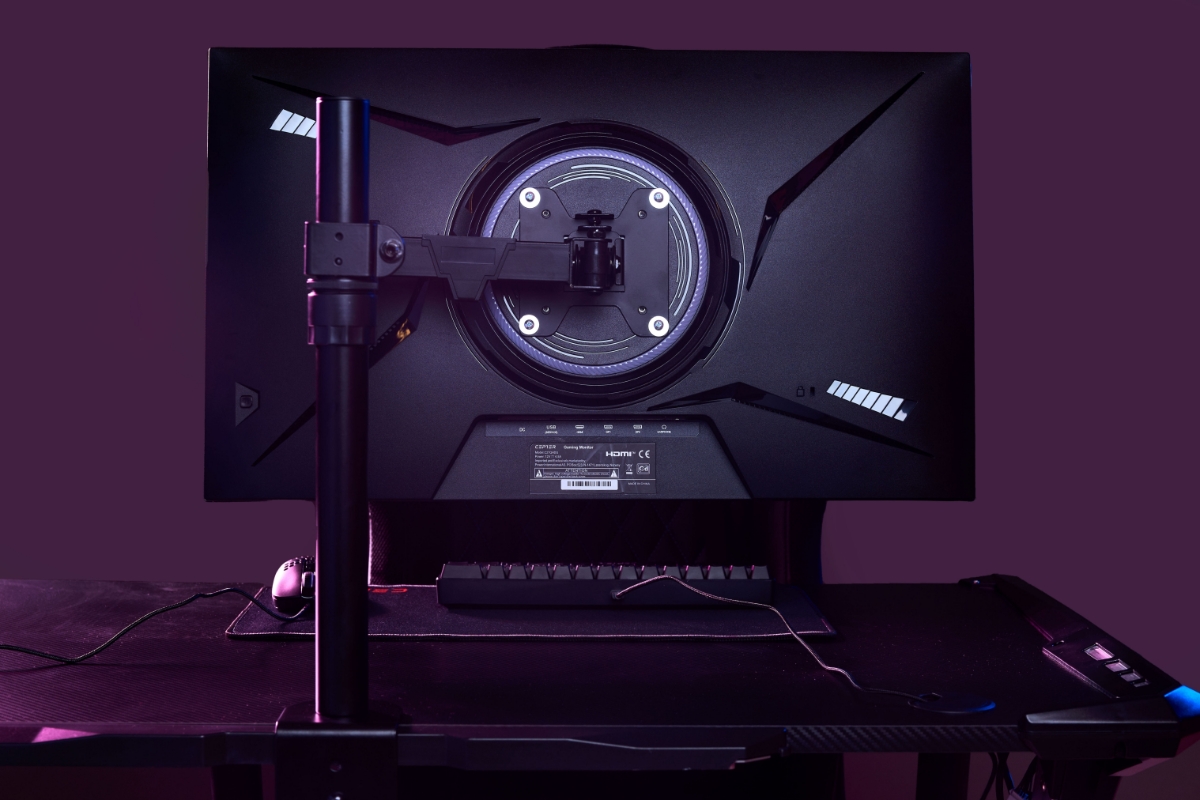 Add flexibility to your workspace
The nifty monitor mount will deliver a great mount of valuable extra space – either for your other accessories or just to keep the desk clean and tidy. As you won't need space for a regular monitor stand, you can also move your workstation to a narrower desk. Built-in cable management will help you keep your desk free or clutter.
Ergonomic adjustability
Easily adjustable monitor mount allows you to work with great ergonomics in all kinds of workspaces! You can conveniently adjust monitor's height (between 97 mm and 390 mm). You can also turn the monitor arm 90 degrees both ways, adjust the tilt angle and pivot the monitor to a vertical position. The length of the monitor arm is 374 mm.
Expand to meet your needs
With separately purchasable Cepter accessories you can conveniently expand your monitor mount system without getting rid of the old one. You can for example add a second or third display by replacing the arm with an adjustable arm for 2 or 3 monitors.
The box includes desk clamp, pole, adjustable 1-monitor arm and screws.