Cepter Fury is a high quality mechanical gaming keyboard with beautiful rainbow lighting that helps you to stay on top of your game. Equipped with durable mechanical BAT Blue switches that last at least 50 million presses. The mechanical keyboard is more accurate than the conventional keyboard, which makes it the best option for gamers.
Durable mechanical swtiches
The keyboard is equipped with durable and efficient BAT Blue Mechanical Switches designed for gaming with a lifespan of up to 50 million keystrokes. The keyboard's anti-ghosting technology ensures that every keystroke is recorded.
Clean design with multimedia volume roller key
The full-size gaming keyboard with the added multimedia volume roller key provides all the keys required from a gaming keyboard. THe added multimedia volume roller key provides super easy muting and volume adjustment on the fly.
Great lighting
The keyboard is accentuated by a multi-colored rainbow backlight that brings ambiance to any gaming environment.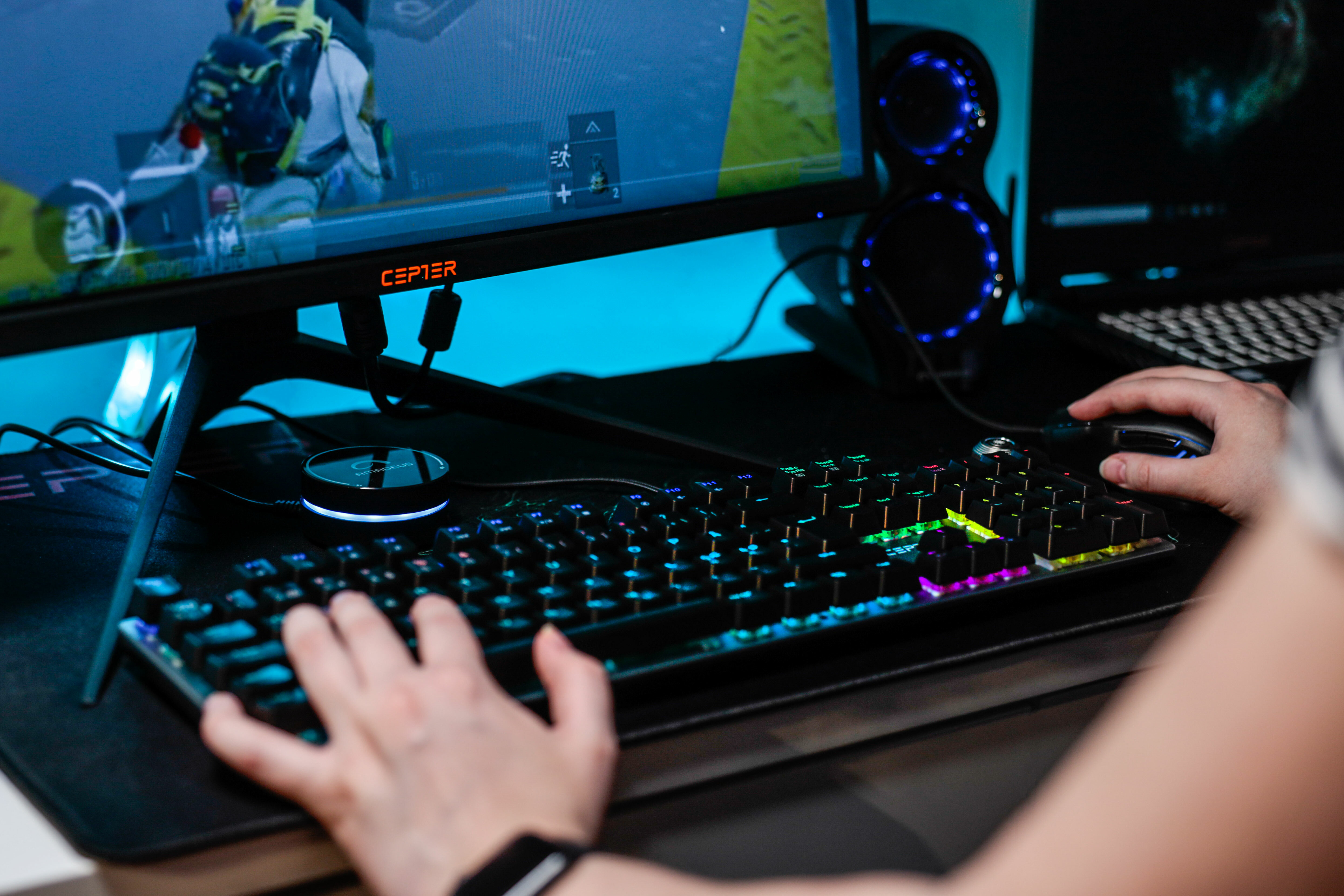 Design
Material Plastic
Secondary colors No color
Primary color Black
Keyboard connections
Keyboard features
Anti-ghosting Yes
Customized for gaming Yes
Keyboard layout Nordic
Lifespan of switches 50 million clicks
Mechanical Yes
Media controls No
Size of keyboard Standard
Type of lighting Backlight