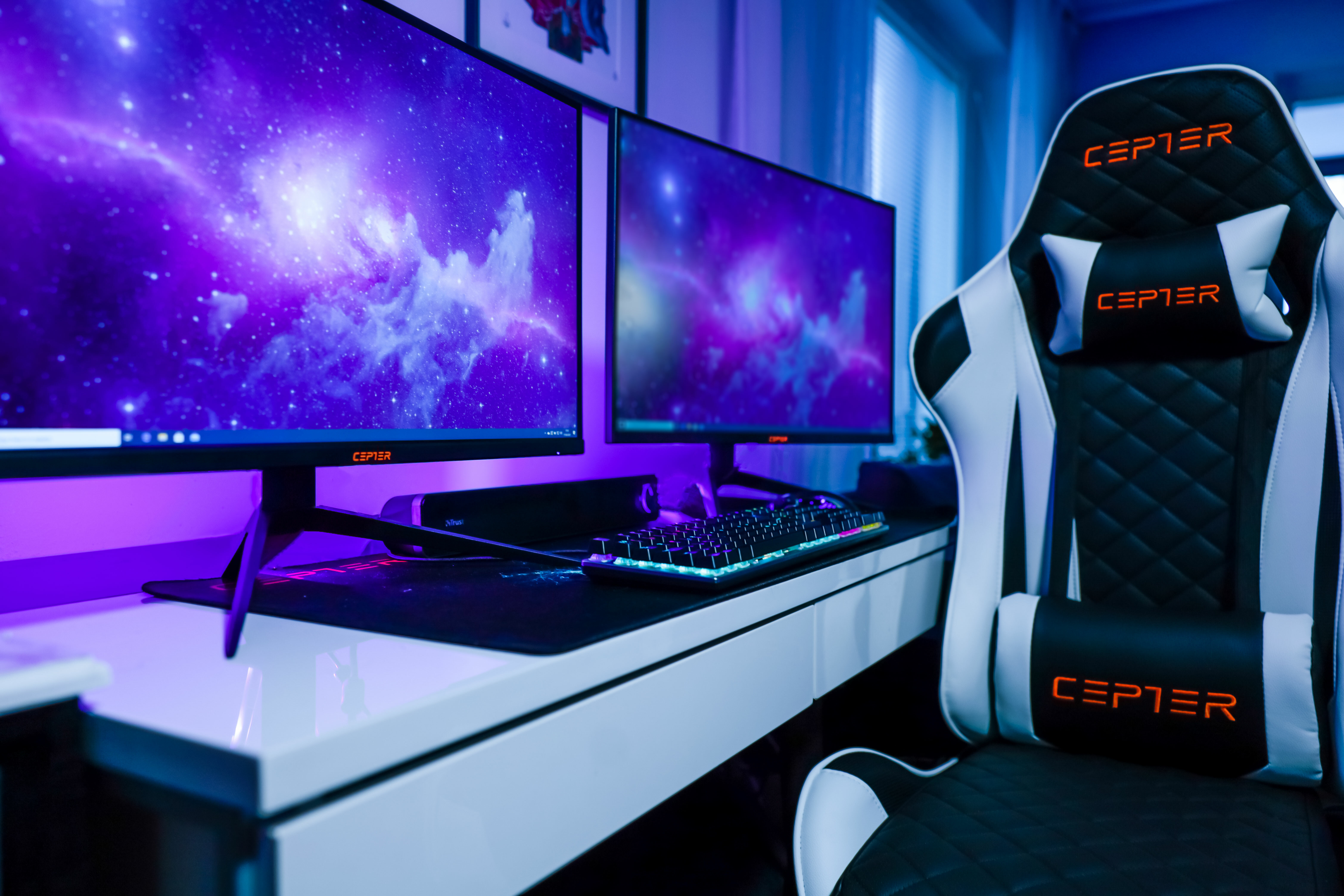 Stylish and ergonomic Cepter Rogue gaming chair is equipped with versatile adjustment features that provides comfortable use even in longer gaming sessions. Its robust design and comfortable cushions provide optimal position for gaming and relaxing.
Versatile adjustment features
The chair's versatile adjustment features include 2D armrests, seat height and chair cushions. The chair's backrest has a tilt angle of up to 150 degrees, giving you an optimal position for gaming, working or relaxing.
Sturdy design
The robust 5-star metal stand and racing-style casters provide an excellent platform for the gaming chair. It's sturdy construction can withstand up to 150 kgs of weight making it durable and reliable.
Design
Material Leather
Material Plastic
Secondary colors Black
Primary color Orange
Gaming chair technical
Adjustable armrests Yes
Adjustable height max: 60
Adjustable height min: 54
Ergonomic support Back support
Ergonomic support Neck pillow
Maximum tilt degree (-) 155
Maximum weight 150